I promised a post on what I found at the thrift yesterday. I found just a few things. I went to a closer, smaller thrift and found about 10 items within an hour. I came home early so I could sit in on my father-in-law being assessed for meals on wheels. Thankfully he qualified and will start having meals delivered on Friday. He is a bit hesitant about accepting the help so I hope the meals are yummy for him!
I listed the items I found after they were washed and woke up to TWO of them already selling! The two items more than paid for my entire bill & the gas I spent yesterday.
1. Talbots 100% pure camel suit. This one may sit for awhile since winter is almost over. The thrift had a sale that you purchased one outfit/suit and got another for $1 and I couldn't pass it up.
2. The second Talbots suit I got. This one is done in moleskin. Can I tell you how hard the color black is to photograph?!?
3. Dressbarn dress which has already sold. It was new with tags and it sold for $30 last night.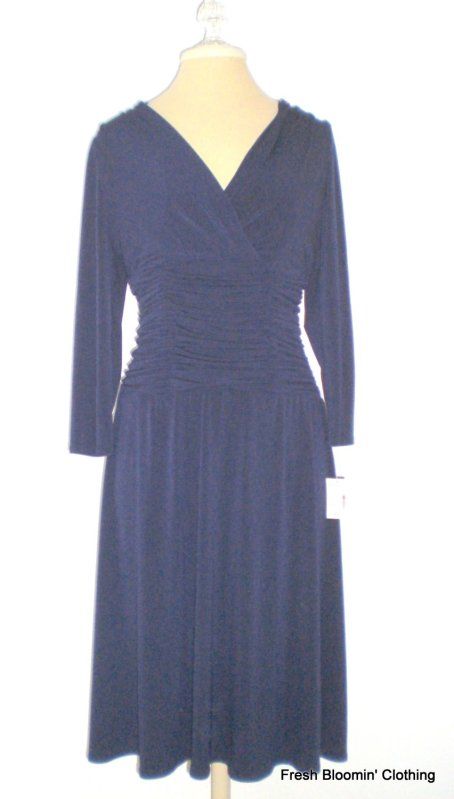 4. A brand new, pure silk Talbots skirt in a size 14.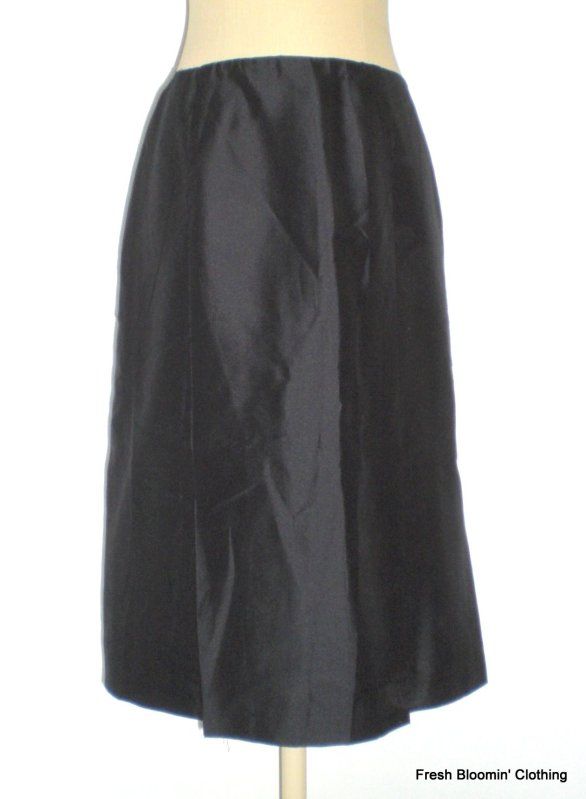 5. A vintage Valentino skirt. This skirt fits me and I had a hard time deciding to list or keep it. I already have a black skirt though and no need in my life (right now) to wear skirts. So I listed it.
6. Geiger is a brand that usually doesn't sell well. With that being said, I cannot stop myself from picking them up. This one was so whimsical with insects & flowers. We'll see if I can get it to sell!
7. J. Jill corduroy skirt. This isn't the season for corduroy so I priced this one low - $14.99. And it already sold!
8. This sweater was meant for my husband. My husband dresses like a toddler - brightly colored cotton t-shirts that are oversized and either sweats or jeans, depending on where we are going. This sweater was his size and was so completely different from anything he has. He tried it on and then took it right back off. A girl can try, right? Anyway, it is listed.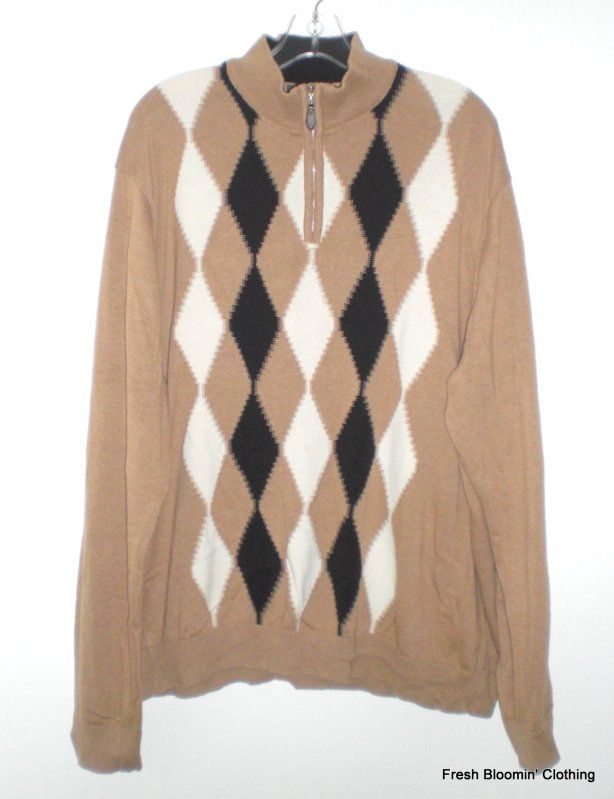 I listed a few other things that were laying around. We cleaned out my father-in-law's "can cupboard" and found a few vintage fishing reels and a few things my husband probably forgot that were down there.
Overall I did pretty well on my quick thrift trip and with the day.
Today I am off to Pittsburgh and this is a 1.5 hour trip. There are three great thrifts (2 there and 1 along the way). I am hoping to get atleast 50 pieces since I am out of things to list!