Well, this is my 100th post. I racked my brain for something fun to post and came up with nothing. My head is a bit foggy from my cold, which is in its third day and hopefully at its peak. I even had to miss the Christmas party at work and it sounded fun since it was at a bowling alley. Darn you cold!
Here are a few Friday follows for you: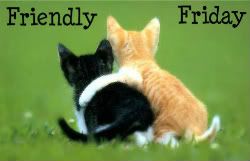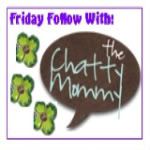 And don't forget to enter my giveaway:
ENTER HERE
Thanks for reading!